"You see, we are faced with a situation in which the managing of information has..."
– http://www.theawl.com/2013/02/an-interview-with-avant-garde-poet-kenneth-goldsmith
An acquisition is always a failure →
swissmiss, swiss-miss.com "An entrepreneur is someone who, almost artistically, designs a living entity which embodies the values, beliefs, and ambitions of the creator. It's impossible for a larger entity to swallow a smaller one without completely reshaping it. When this…
Creative People Say No →
5 Ways Not to be Boring with Your Next... →
Scott Schwertly, ethos3.com The natural trajectory of the human species is monotony. Need proof? Just look at any old person's daily routine. It starts with the daily pill organizer, hits full speed at oatmeal and Metamucil, and usually ends with a dose of Wheel of Fortune a…
4 tags
4 tags
4 tags
4 tags
4 tags
4 tags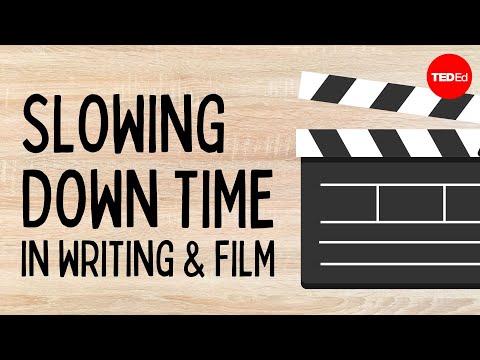 "If you're told what to look for, you can't see anything else. So one thing is to..."
– Edward Tufte (via austinkleon)
4 tags
4 tags
4 tags
4 tags
4 tags
4 tags
2 tags
2 tags
2 tags
2 tags
2 tags
4 tags
4 tags
4 tags
alaindebotton: Work finally begins when the ... →
twitter.com Work final­ly begins when the fear of doing noth­ing at all trumps the ter­ror of doing it badly.
3 tags
2 tags
2 tags
3 tags
"Our chief criterion was always audience comprehension and comfort, and this..."
– Ted Sorensen (JFK's Speechwriter)
Do you ever put them on? by Jonathan Harris →
weird, crazy and funny story.
Patience by Jonathan Harris →
This is a really funny story. Love the way Jonathan Harris impersonates the characters' voices.
The kind of man I am by Jonathan Harris →
A few minutes of conversation overheard on a plane and well captured by Jonathan Harris.
2 tags
2 tags
Richard Rodney Bennett's musical quest →
"When I came across something I liked," Mr. Bennett said in an interview with The Guardian in 2011, "I wanted to find out as much as I could about it. This was as true of hearing Hoagy Carmichael for the first time as it was later when I first heard Boulez. Being on a musical quest was something I always enjoyed."
5 tags
Seth Grahame-Smith on inspiration for ALVH →
Q: Why Abe Lincoln, vampire hunter? A: I was in a bookstore a couple of years ago during the lead-up to the bicentennial of his birth. It was also the time when the Twilight craze was taking off, and the front tables were crowded with Lincoln books and vampire books. It wasn't much of a leap to think, "Wouldn't these two things be better together?"
5 tags
2 tags
Demand Better Curation →
2 tags
Read those who inspire you →
3 tags
Drake's view on Tumblr →
3 tags
"A good teacher, in my opinion, is by turns playwright, actor, director, and..."
– Laura Raidonis Bates on Theatre as a Teaching Metaphor 
3 tags
"There is not anything that, if you have the imagination, cannot be converted..."
– Gay Talese